#Microblog Mondays 179: The Traveling Picture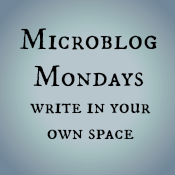 Not sure what #MicroblogMondays is? Read the inaugural post which explains the idea and how you can participate too.
*******
ChickieNob was telling Josh about WellieWishers, and he said they sounded horrifying. So she drew him his very own WellieWisher and slipped it under his blankets so he saw it when he got into bed that night.
Well played, little girl.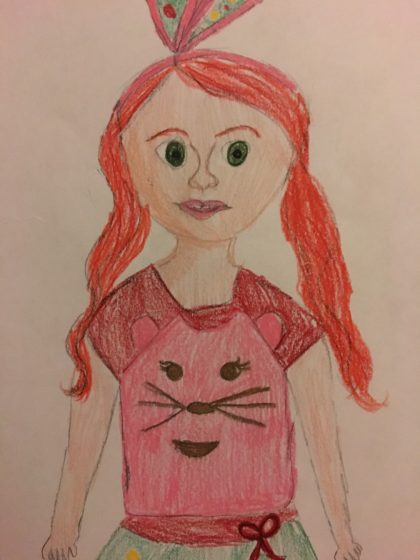 He transferred the picture to her room, and the creepy doll picture traveled back and forth between them until I somehow got roped into this when I found it in my underwear drawer. The only person who refuses to play is the Wolvog, who respectfully removed the WellieWisher from the bathroom so he could brush his teeth in peace.
A simple prank. Not as good as the ultimate prank. That was a long joke, considering the set up was in 2013.
Tell me another good prank.
*******
Are you also doing #MicroblogMondays? Add your link below. The list will be open until Tuesday morning. Link to the post itself, not your blog URL. (Don't know what that means? Please read the three rules on this post to understand the difference between a permalink to a post and a blog's main URL.) Only personal blogs can be added to the list. I will remove any posts that are connected to businesses or are sponsored post.