Perfect Dinner
I love falafel in small quantities, but I hate the smell of fried foods, so I'll never make them in the house.  It's been over ten years since I fried something.  But my friend had a post on her Facebook wall about a baked falafel recipe and said they were fairly decent, so I decided to give them a try.  I made hummus and tehina and Israeli salad.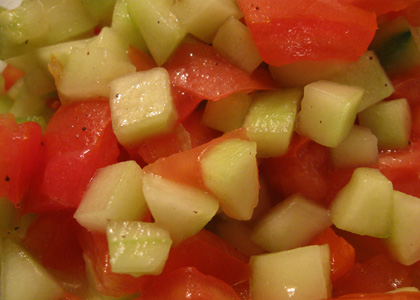 And homemade pita.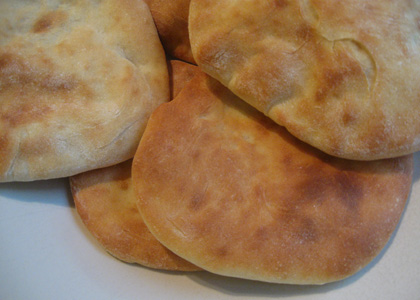 And then I pulled together her baked falafel recipe which turned out to quite good and barely made the kitchen smell.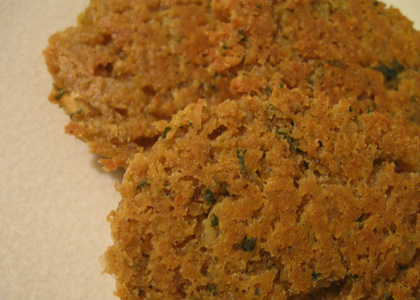 The perfect moment actually came with the chopping of the salad. I was telling Josh a story about making salad with my aunt while in Israel, and the next morning, I woke to a friend request from her on Facebook. Which made the universe feel incredibly small and cozy; that you could think of someone halfway across the world and tell someone else a story about them, and that person would somehow sense that and friend you on Facebook.
For other perfect moments, visit Perfect Moment Mondays.
For people who want the recipes, the Israeli salad is just cucumbers, tomatoes, lemon juice, olive oil, salt and pepper (amounts are fairly meaningless; it's all done to taste).  The pita bread is King Arthur flour's recipe.  The baked falafel is a modified version of this one.
And just to see if this food quirk is weird or common: do you like or dislike the way your kitchen smells after you fry food?