Concert on the Blog: Eric Oberthaler
Welcome to the second concert on the blog. Get your lighters ready because here we go…
[For those who are new: Concert on the Blog Series is a weekly post highlighting a musical, theater, film, or comedy performance. It's also a chance for viewers to communicate with the artists via the comment section on the post. In other words, it's free publicity for artists and it's free enjoyment for viewers — a win-win for all participants. Please click here to find out how you can have your performance featured.]
Melissa the Emcee: A long time ago, this musician below gave me the excellent advice of standing on my head when I couldn't make a decision; when it wasn't clear what I should do or when I simply couldn't see a solution at all.  His point was that standing on my head would literally change the way I saw my space (upside down) but it would also force me to get to an answer quickly lest all the blood leave my extremities and pool in my brain. (Does that actually happen?  I guess not since my blood isn't currently residing solely in my ass when I'm sitting.)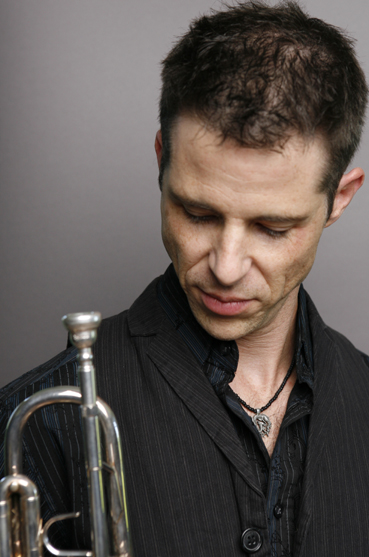 Rather than stand on my head, which is currently an impossibility with my lack of balance, I can lie on the sofa, turn on Eric Oberthaler's music, and find space to dream.  I liken his music to an instrumental lava lamp.  Like a free dive into sound.
Others describe the piece "Underglow" as "a dangling lure, an opening, a maw leading into the realm of form gone transparent" and "a smooth ride down a strange lane."
Part 3 of the three-part "Underglow" ("…at that threshold where structure just begins to dissolve and metamorphose").
[audio:https://www.stirrup-queens.com/wp-content/uploads/2011/04/eO-Underglow-03-Underglow-Three.mp3]
More about the musician: EO's compositions have wound their way from the main stage at TED 2009 to the Boom, Bali Arts, and Burning Man Festivals.  He lives in the Berkeley hills, imagining what the "orchestra of the future" might sound like.  Other work includes ArcheDream for Humankind's UV-Light Dance-Theater, Sweet Can Productions' intimate circuses, Gamelan X's world fusion chaostrophe, and Brass Menazeri's Balkan Brass frenzy, among other delights.
For those in love with the music (and please let him know in the comment section below), you can find them in many places on the Web:
Now go mill about the lawn (fine, the comment section), hanging out with your fellow concert goers and chat about what you just heard and saw.