She Made Me Look So Pretty
Um…this is what I look like on a normal day (though I'm usually wearing some clothes).
And this is how Mary made me look for my head shot: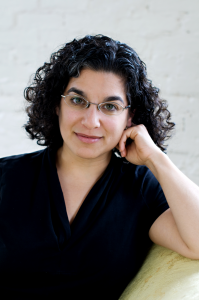 And then she made me look like this: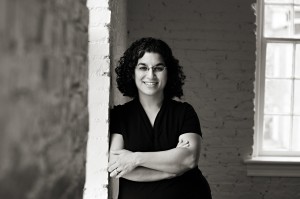 Click on the pictures to enlarge them.
She made me look so pulled together and polished and not like someone who generally spills coffee on herself when she tries to drink it in the morning.
I cannot thank Mary Gardella at Love Life Images enough.  If you live or will ever be in the DC area, you should book a session with her.  She is seriously worth booking a photo session vacation to Maryland in order to work with her.  And if nothing else, peruse some of her other photographs on her blog.  Aren't they amazing?