Happy Third Birthday, Truman
Truman has been in our family for 3 years this week.  He's a little over 3 since he was about 6 weeks when we brought him home, but we don't have his exact birthday.  He is my furry companion, my little love bucket who begs for a treat every single time I stand up.  He loves back rubs and alfalfa cookies.  Happy birthday, Truman, and we're so glad you're here.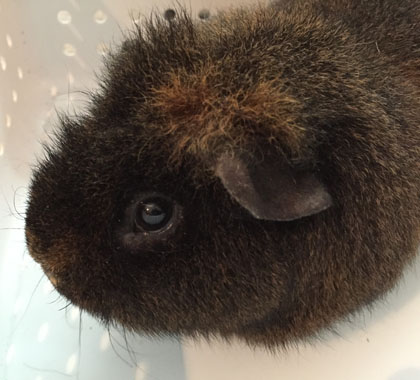 Look at that face!  Isn't that pure love?  I mean, sure, he sort of looks like he's just enduring me and waiting for me to leave him alone so he can go back to licking himself clean.  But isn't he so cute!