Um… I Have a Book Coming Out
What was my resolution last year? To become a professional game-maker in 2015.
I know, not the most realistic goal since when I made it last December, I had no experience coding games. I mean, I could code a game, as in, I had the skills. But apparently people do not want to hire you and pay you real money if you have zero hours of professional work experience.
So I decided to tackle this goal a different way.
I pitched a book about teaching other people how to code a game, specifically people who have no coding experience.  It's a game-making language that is central to leveling the programming playing field, making sure that people who have not traditionally had an open door into the computer world have a space to walk through into game-making.  Kids can grasp it.  Old ladies like me can grasp it.
And amazingly, a publisher bought the book and helped me shape it and gave it an awesome cover.  While it's not out until spring, it's up for presale on Amazon and Barnes and Noble et al.  So… introducing the newest member of my book family… Writing Interactive Fiction with Twine.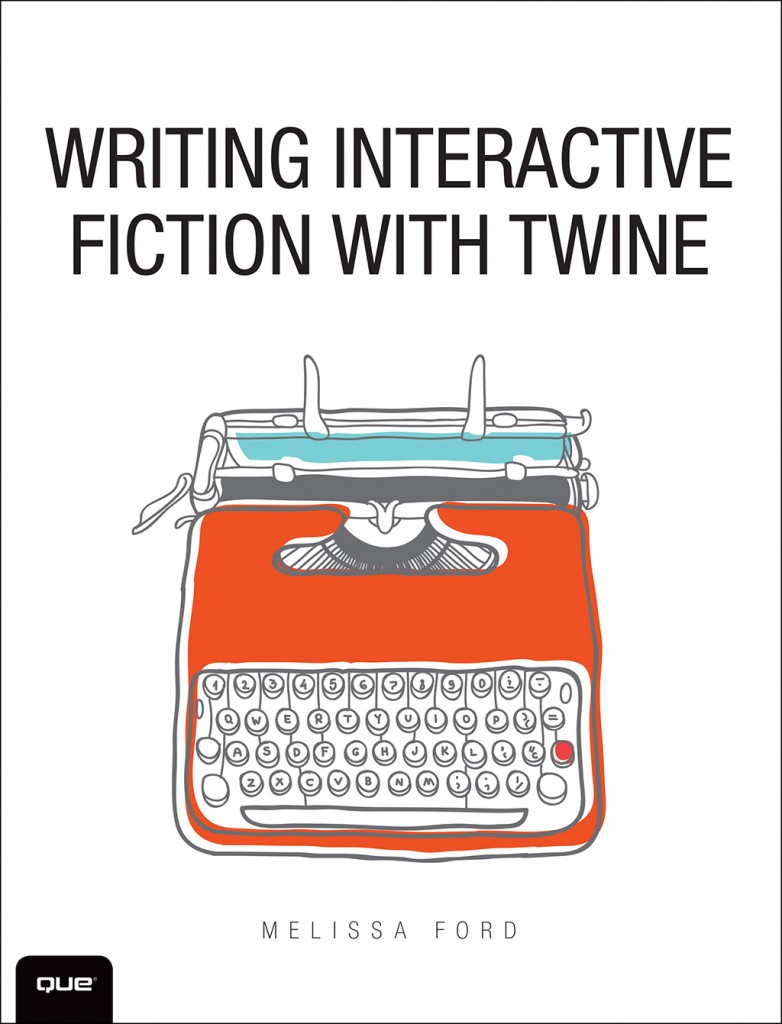 If you've played 80 Days or Lifeline or Device 6, you've played interactive fiction, which is an updated, computer-based version of the Choose Your Own Adventure stories from childhood.
To give you a taste of what you can do with it, I made a simple, kid-friendly game that you can play*: A Very Empty Basket.  So click that and play a round, and then come back here because I still have more to say about how this book relates to you.
Oh good, you're back.
I guess I present this book to you not just because it has been a big part of my life for the last year but because I hope more people in the infertility community will start making their own games or simulation pieces in Twine.  People have been using Twine to give insight into living with depression or trauma or homelessness.  Why not infertility or adoption or loss?
Twine is a simple language to learn — you can pick up the basic tools for making a game in a matter of minutes.  It may take longer to build a complicated game with variables and datamaps, but a basic game: you could start building yours today.
So… I guess I set that as a 2016 challenge for anyone who wants to pick it up: make a game (and don't get hung up on the word "game") giving insight into the world of infertility or adoption or loss.  I want to champion that game and help you make it.
So now to come up with a new goal for 2016…
* There should be a prize for anyone who gets all 15 points.  Take a screenshot if you do and send it to me.