#MicroblogMondays 62: Comfortable or Cool?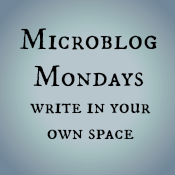 Not sure what #MicroblogMondays is? Read the inaugural post which explains the idea and how you can participate too.
*******
So here was the Breakfast Club Halloween costume. Which is pretty much just what I wore during college, except now it's a costume instead of being everyday clothes. I tried to keep a straight, disinterested, teenage-ennui face, but I kept laughing: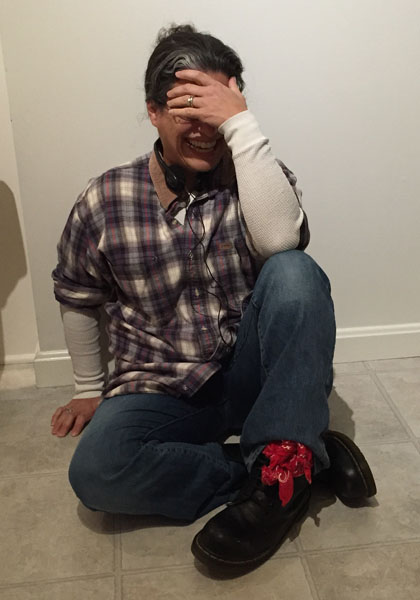 It was the perfect costume because it was very comfortable. I am always reluctant to wear costumes that aren't comfortable, even if they're really cool, mostly because I spend the whole evening thinking about how uncomfortable I feel rather than being in the moment. I feel the same way about dressing up in general: I would enjoy social events so much more if I could always wear jeans and a t-shirt rather than putting on heels and a dress. To me, putting on fancy clothes (and that includes everyday skirts and even dress pants) is torture.
Do you like dressing up?
*******
Are you also doing #MicroblogMondays? Add your link below. The list will be open until Tuesday morning. Link to the post itself, not your blog URL. (Don't know what that means? Please read the three rules on this post to understand the difference between a permalink to a post and a blog's main URL.) Only personal blogs can be added to the list. I will remove any posts that are connected to businesses or are sponsored posts.