Truman Photo Shoot
In honour of My Pathway to Motherhood's daughter, Butterfly, I asked Truman if he would participate in a photo shoot. He barely agreed. He gave me his look that the ChickieNob calls "annoyed lawyer."
But he reluctantly allowed me to snap a few pictures after I turned the sound off on the phone.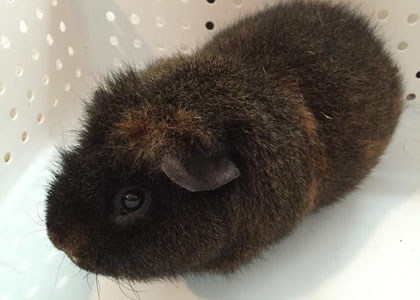 Look at my baby boy.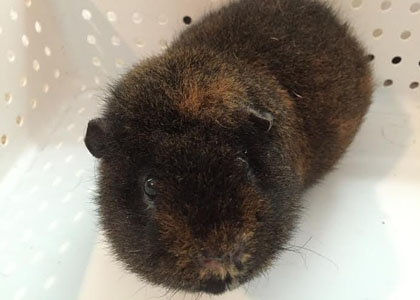 He is so curious and intelligent.  Look at those eyes.  He is wondering what is this plastic and metal contraption the food-giving lady keeps sticking in my face.  Why does she hold it in front of me incessantly?  Why does she ask me to perform tricks for it?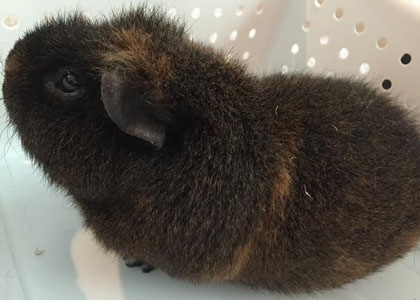 He is pure love.  With the softest ears in the world.
Side note: Tomorrow is MicroblogMonday.  Get writing!