No Roundup
I mentally checked out this week.  Josh gave me a re-do on the Chincoteague trip, and we headed back to the island for a few days.   Yes, I came home, essentially grabbed a new pair of glasses, and went back, this time with Josh.  The turn around was so quick that everyone we encountered said, "Oh!  I like the new glasses."  And then I'd have to say, "No, these are actually my old glasses from home.  It's a long story.  Nevermind."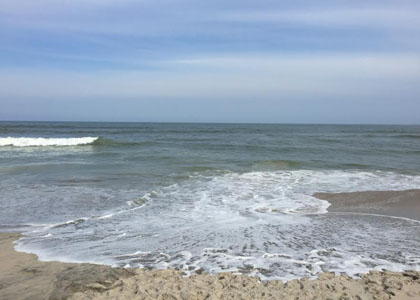 All I did was read and eat junk food.  We saw Ant-Man and rode bikes around the nature reserve and got ice cream every night and went to bed late.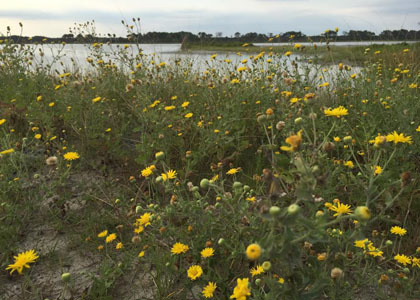 I mentally checked out.  Completely.  I fell asleep on the beach listening to the waves.  I tried not to listen to the news but I felt very quiet when I heard about the shooting on the other side of the state.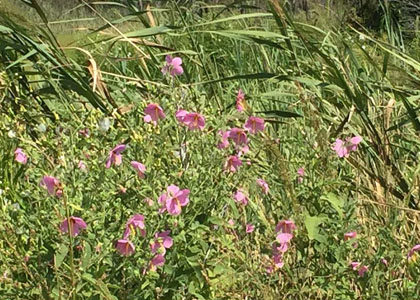 We listened to the local radio station.  I told the twins my favourite joke ghost story from childhood.  We fed the ponies and stroked their velvety faces.  We collected shells.  We played pinball in the arcade.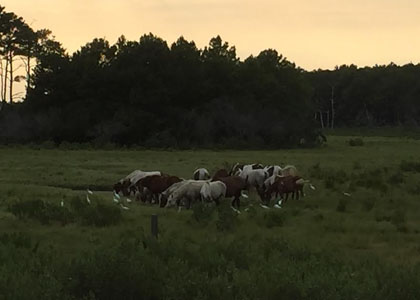 And now I have to return to normal life.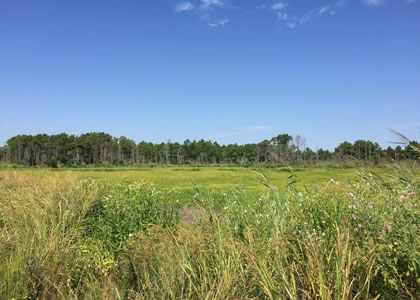 I have to buckle down and find my groove and return to day-to-day life.  And not eat junk food.  Which is sad because junk food tastes so good.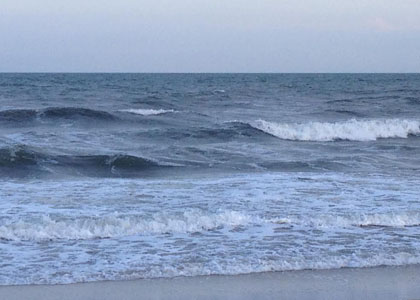 So the Roundup will return next week.