Blogging Cupid
I'm not really a fan of Valentine's Day. As I've said before, I'm not anti-Valentine's Day; I'm just not pro-Valentine's Day. I think of it in the same way as Arbor Day — a holiday that exists on the calendar, but I don't do anything to mark it.
I was watching the twins fill out their valentines for class ("You're a hoot! Happy Valentine's Day," says the owl) and sort of wishing I could sent them out to my friends, too. Until you become cognizant of all the baggage that comes with the holiday, it's just a fun excuse to give your friends stickers and eat candy.
What would I tell my friends? I looked through my RSS feed and randomly picked 5 people for valentines:
The 5 of you; consider yourselves tagged.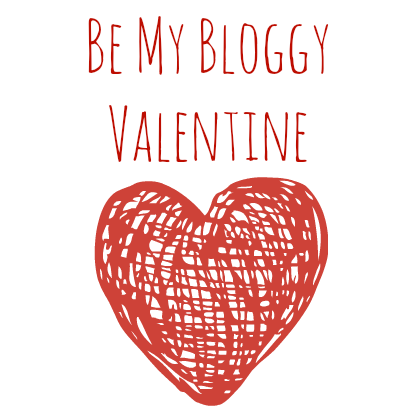 Because what if everyone set out a box on their desk to collect valentines? How much fun would that be?
So here's how it works:
Choose 5 blogs at random.
Throw up a post with a sentence about what you love about each one.
Tell those people to consider themselves tagged.
Come back here and put up a link to your post (a direct link to the post, not the main URL of your blog). Keep checking the blog posts on the list to collect your valentines in case you miss the person's post. This list closes at 11:59 pm ET on the 14th.
Oh, and feel free to right click and grab the image I made if you want to add it to your own post.
Go spread the love.