Quidditch, Butterbeer, Owls, and Ghost Eggs
I was Googling around for an inexpensive treat we could look forward to for the fall, and I found out that there was going to be a Harry Potter festival in Chestertown, Maryland.  Where is Chestertown?  Good question.  I didn't know either.  But I went with the fact that it was in state and trusted that it couldn't be longer than a three hour drive.
So we grabbed our robes and wands and headed out last weekend to the Eastern Shore to a small, collegiate river town.
Where we played Quidditch.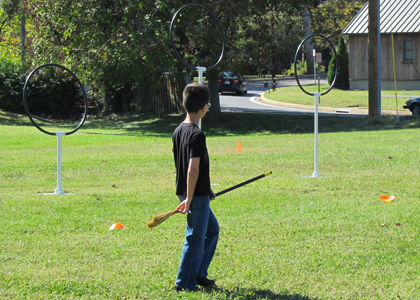 At least until a werewolf ran onto the field and several Aurors had to subdue him.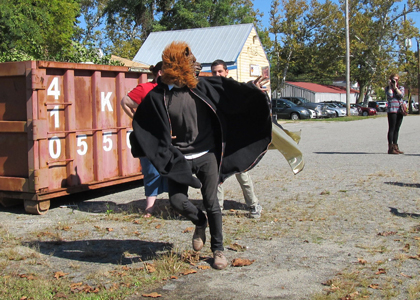 And attended potions class.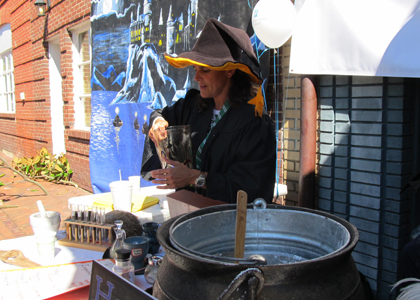 We walked around the town for about three hours on a scavenger hunt, going in and out of every store which had been switched over to magical businesses.  The town bookstore became Flourish and Blotts.  The natural food store became the apothecary.  One bank completely converted itself into Honeydukes and gave out FREE CANDY!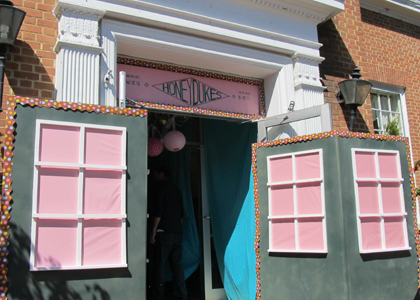 Though some of the stuff was only on display.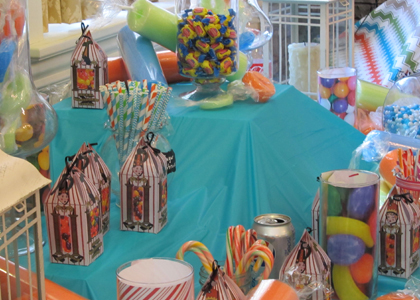 Like the jelly slugs.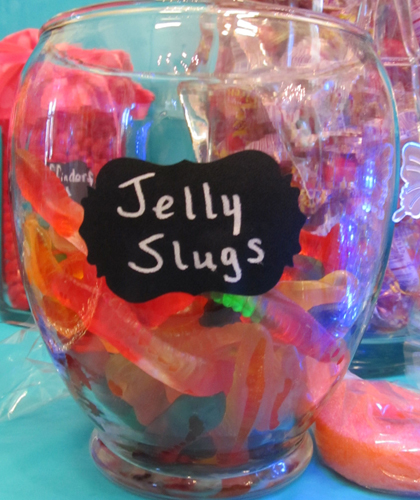 They had decorated every inch of the town with wizarding artifacts.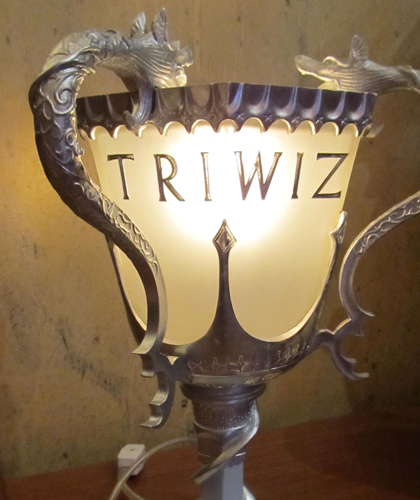 And lots of owls.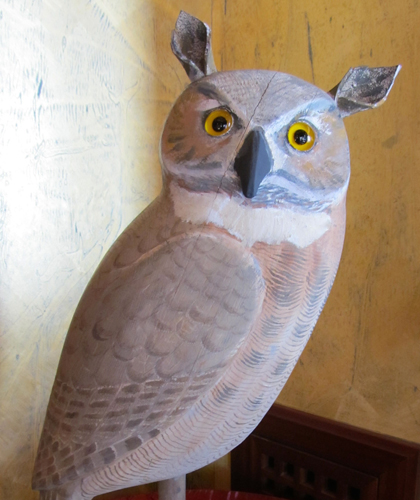 The vast majority of the participants were college age since it is a college town. And their costumes were awesome including a Moaning Myrtle that carried around part of a toilet.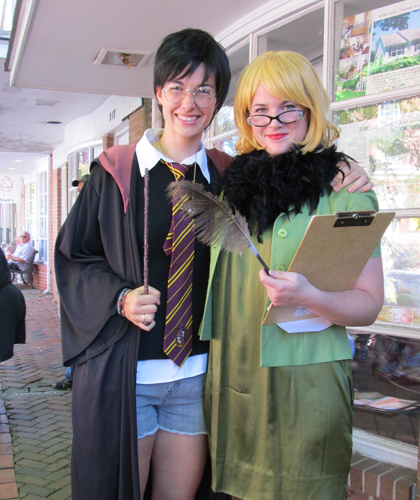 And yes, I wore my robes too.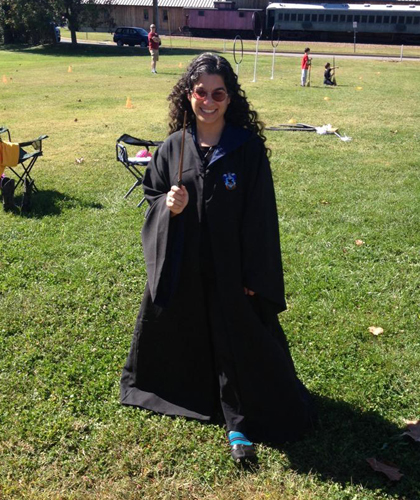 And, of course, there was a lot of butterbeer to sample.  And a dueling club to attend.  And wizard bands playing in the park.  And ghost eggs.
There was a table in the park where a school had set up an enormous container of water that looked empty.  But kids could stick their hand in and pull out a little clear egg.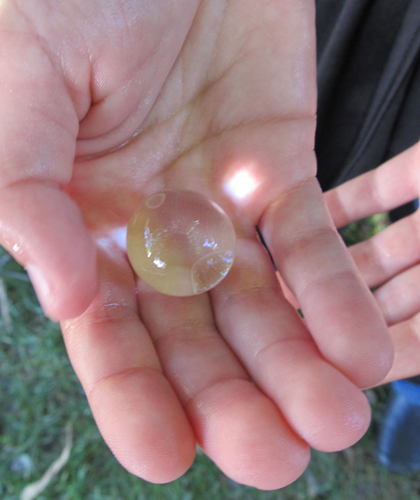 The ChickieNob promptly squished hers to bits because she is very much the explore-first-cuddle-later sort.  She lives a wonderful, messy life.  Her twin brother held his carefully, refusing to do anything else except nurture his little egg.  Josh finally had to get him a cup so he could take it home.
That night, before bed, he asked me if it was real.  Did he really have a ghost egg?  Would it hatch and would he have his own little ghost?  I had to break his heart and tell him it was a fake.  A polymer bead.  He was a very sad boy that night.
He kept it anyway.
It's still on his dresser top.
I mean, you never know when your mother is wrong and you'll get your very own ghost.