Say "I Do" to Measure of Love: It's Now on Sale!
It's here, it's here, it's here! You can finally learn what happened to Rachel Goldman after Life from Scratch ended. Today is the official release date for Measure of Love.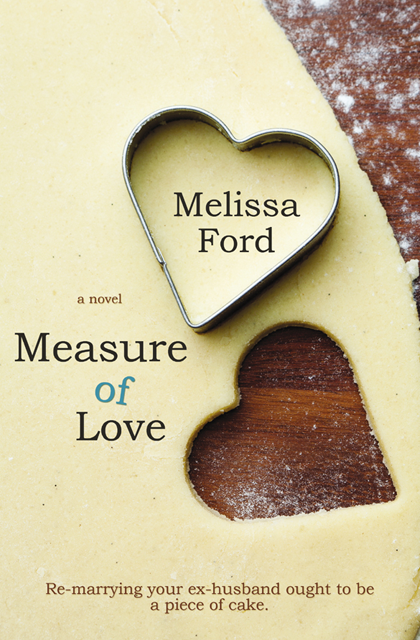 It has been so hard to know for the past year or so everything that happened to Rachel after that book ended. I've wanted to say stuff so many times, but I'm glad I waited because now you can see the story unfold for yourself. I promise that it ends with more closure than the first book, though… I have to admit… Apart at the Seams (coming in 2014) tells the same story from two other character's points-of-view, and that will blow apart some of what you think you know in this book. But let's not get ahead of ourselves. Enjoy Rachel, enjoy Arianna, enjoy Penelope and Sarah and Richard and Ethan. Enjoy a bunch of new characters you've never met before as well.
There will be a lot of fun things coming up, including a contest where YOU can get a character named after you (and your partner, if you wish) in Apart at the Seams. Yes, you will fictionalized and live on forever inside a book.
So go grab and read Measure of Love so you can have a chance to make that happen. And stay tuned for a lot of fun discussions, contests, and a brand spanking new online book club.  Let's get this wedding started!