Life from Scratch Promotion
Merry almost Christmas!
Amazon has once again chosen Life from Scratch for promotion.  It's free — yes, FREE — for download now until the 24th.  Grab it on the off-chance that someone gives you a Kindle for Christmas or read it on the Kindle app from your phone.  If you read it now, you'll be all ready when the sequel, Taking Seconds, comes out this April.  Just sayin'…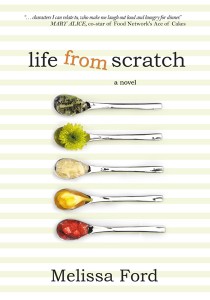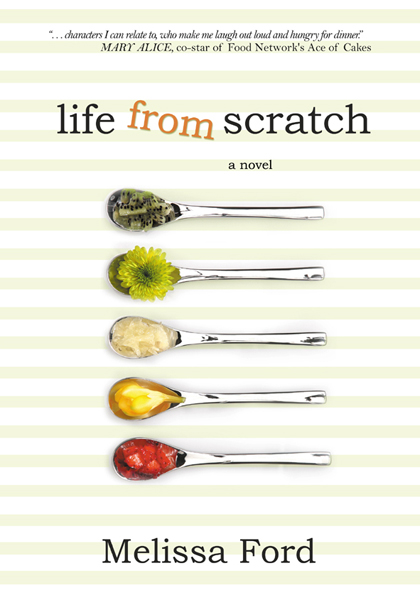 Please help spread word today.  Tweet it, Facebook it, Pin it, email it, blog it, Stumble it, talk about it under the mistletoe instead of kissing.  Free — you can't do much better than that, right?