Yesterday Ten Years Ago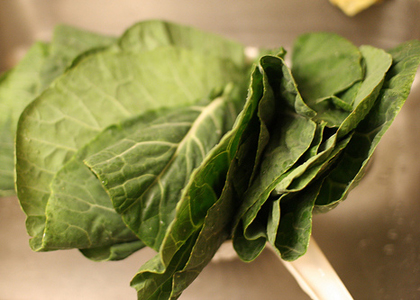 Ten years ago this week, I was running on a treadmill when a news story came on the television in the corner of the gym.  It was an interview with the manager of an area soup kitchen saying that they didn't have enough food for Thanksgiving due to the fact that in the wake of 9/11, people were giving their money to other charities.  She was worried they wouldn't be able to put out a meal that week.
I ran upstairs and woke up Josh, who was still asleep because we took off a few days of work before our wedding.  And I hysterically told him about the soup kitchen and how we had to help or there would be no Thanksgiving dinner.  Josh did not point out how Thanksgiving turkey is pretty much meaningless to me since I'm a vegetarian.  He did not remind me of my last big idea which had probably occurred the day before.  He just nodded his head, picked up the phone, and called the soup kitchen.
The woman said she could use collard greens, and we lived next to a food store that had a shitload of collard greens.  He told her that we were on the case and I went to the food store to pick up the greens.  I cleared out what they had on display, shoving them into the provided plastic bags.  Then I went to the clerk and told him how much I enjoyed collard greens; how I wanted to make as much collard greens as was humanly possible.  I'm not sure why I couldn't just tell him that we were donating them rather than making me look completely insane.  So he got all the crates of collard greens from the back storage of the store, and helped us bring the whole mess to Josh's car in the parking lot.
So Josh filled his trunk (mind you, right before our wedding when I had also given him a bunch of other tasks to do) with bags and bags of collard greens.  His whole car ended up smelling like the greens — which you may believe have no smell, but you would be wrong.  When you amass that many collard greens, they sort of smell similar to earthy ketchup.
Josh drove those collard greens an hour downtown because I was too shy to go.
He didn't laugh at me or roll his eyes or try to reason with me that a check would be easier than a collard green delivery.  He didn't say, "this was your crazy idea; you go deliver a trunk-full of collard greens."  No, he just gave me a kiss and said he'd see me in a bit, and he went downtown with his vegetable-laden trunk.
And that's why I love him.
And because he can still laugh about it 10 years later.
Happy anniversary, Josh.
Photo Credit: Arvindgrover.