I Killed Sirius Black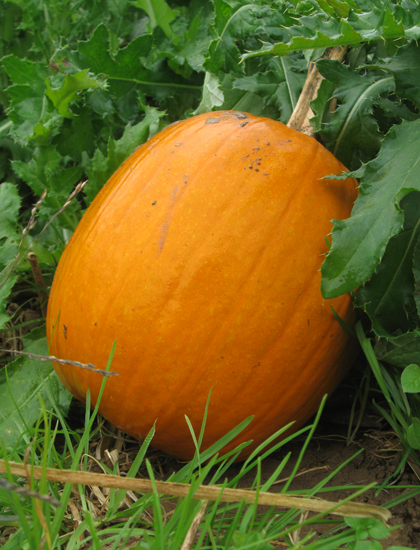 I spent the morning at a pumpkin patch, traveling over the mud-soaked roads on a tractor bed with straw bale seats.  It felt like the quintessential American experience.
I am going to be Bellatrix LeStrange for Halloween.  The twins are going as Harry Potter and Hermione Granger, so my costume doesn't quite fit with the theme (um… why would Bellatrix be taking the Chosen One trick-or-treating?).  I wanted to be Professor McGonagall, but what was I to do with my mass of brown curls?  The kids are also still on Book Two, so they only know Bellatrix LeStrange as Draco's aunt, therefore, I have to bite my tongue and not scream out her most famous line lest I ruin Book Three.
What are you going to be for Halloween?  And if you're not dressing up this year, what was your best costume ever?