I Met the President Yesterday
Seriously, I live it and I can't believe how my life goes sometimes.
A longer post will follow tomorrow after I get a moment to breathe and untangle my thoughts (plus I have over 100 photos).  Last Friday (as in 4 days ago), I found out that I was going to the White House for an online summit with 25 other bloggers, editors, and site managers.  I was there representing BlogHer. (Thank you, BlogHer!)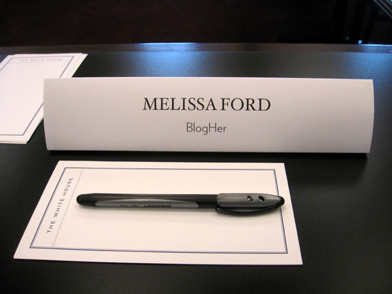 For those curious about how I comported myself when I met the President, I embarrassed myself as I do in front of all famous people.  But the story of the day will have to wait because life just became insanely busy for the day and we're out of yogurt so I have to do the organic-food-store run.  The Grateful Said will go up next Sunday.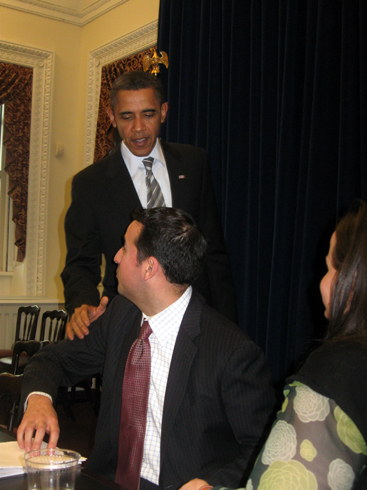 But seriously, it was one of the most amazing, thought-provoking, awe-inspiring days of my life, and I walked away with my mind racing  at the rate of 3000 ideas per minute.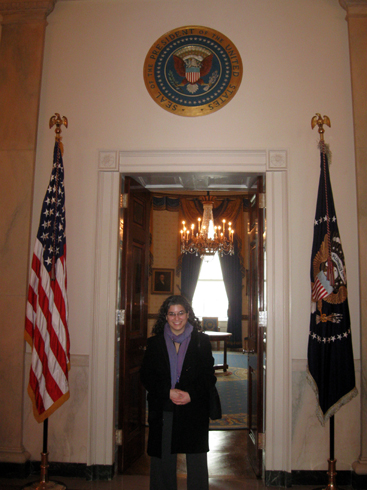 I still can't believe I was there.  Story to come soon…